WE ARE WARRIORS DEDICATED TO OUR WARRIORS.
"IT TAKES A WARRIOR TO HEAL A WARRIOR."
WE ARE WARRIORS HELPING AND HONORING WARRIORS.
Sportsmen For Warriors Honors and helps our Country's Warriors through custom tailored support and world-renowned Enrichments, Engagements, and Educational & Employment opportunities.
Warriors are those Military, Veteran, and First Responder men and women who selflessly serve our Nation.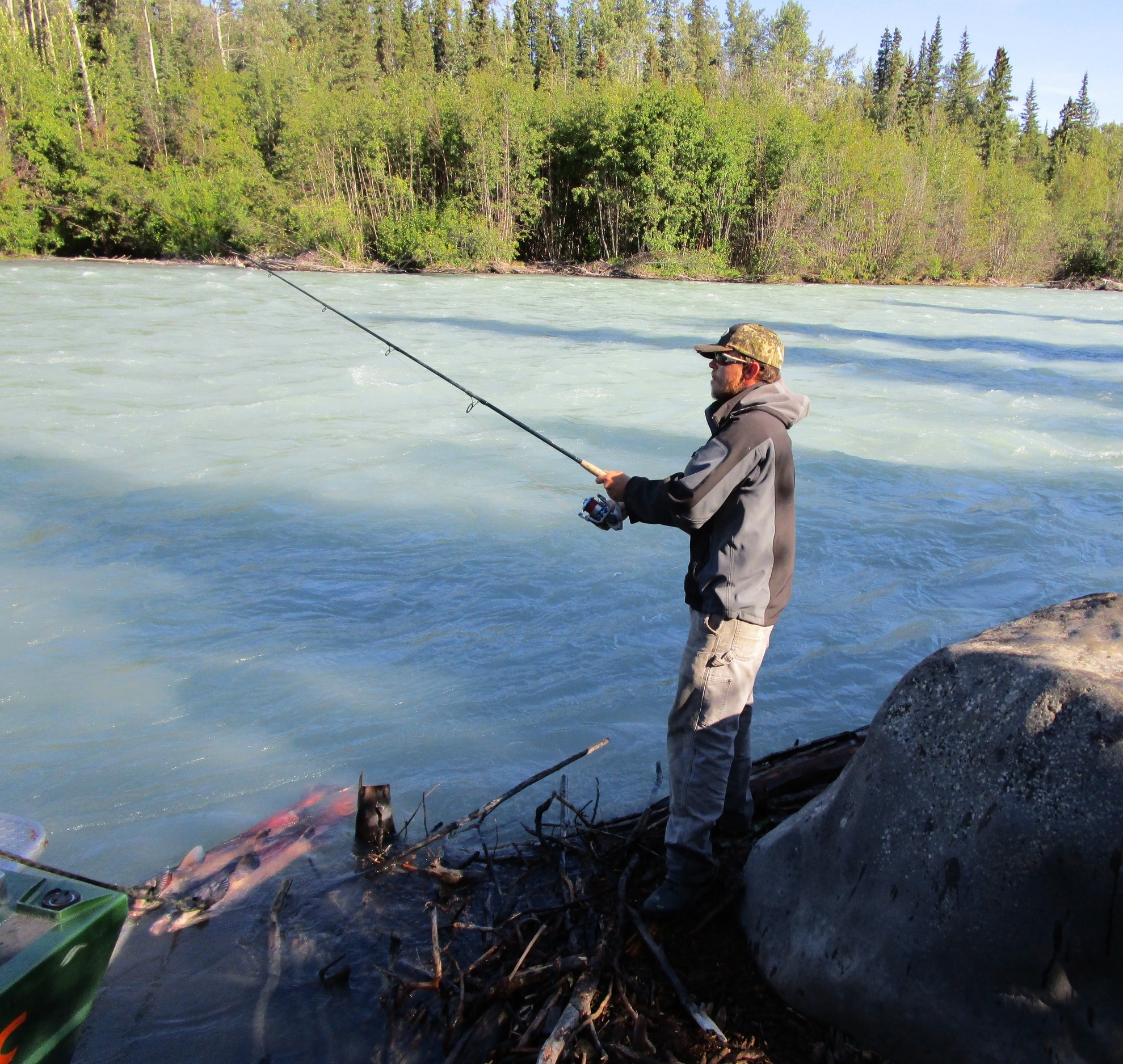 GET THE LOOK. SUPPORT THE CAUSE.